The best way to win is to lose a lot! I know, it seems crazy right? What are you going to say next James, the best way forwards is to walk backwards? No-Gi is actually MORE fun than Gi? Amir isn't secretly a panda walking around in a human disguise? Well of course not, all 3 of those ideas are completely ridiculous. But (panda) bear with me and I think you will see where I'm coming from in the end.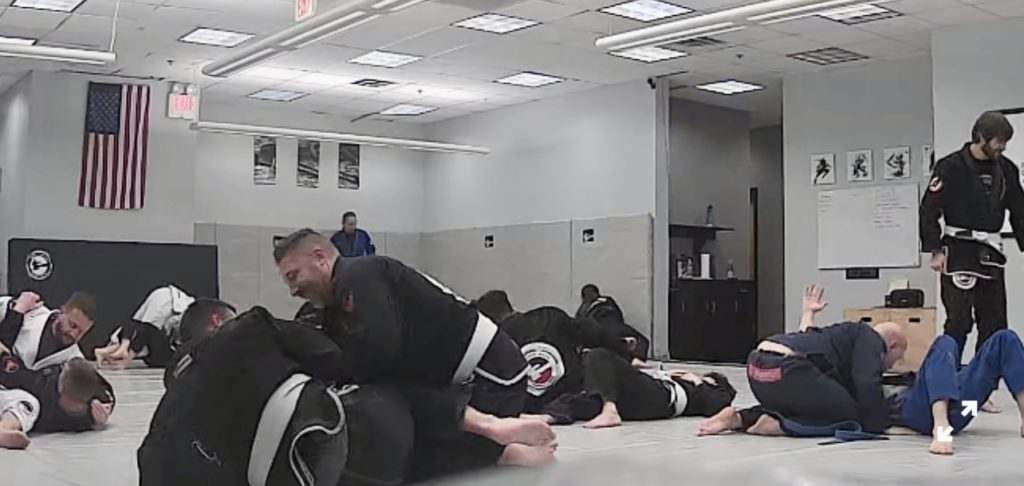 All of us are different. That is true for our personalities, our body types, the way we train, and the reasons that we train. One thing that is universally true, however, is that the best way to reach your goals and improve where you need to is to put yourself in a position to fail over and over again while training. When we are just starting out this happens naturally. Very rarely does someone have a jiujitsu live roll or drill session in the first few months of training where they don't feel like they are fighting for their lives. In the beginning, you are losing naturally which can be frustrating at the time but is also one of the reasons why your growth and improvement is so rapid for the first couple of years.
As we continue to train and improve we begin to have more successes during class. Instead of just trying to survive we find that we are able to "win" small moments, which turns into consistent victories, and eventually, you will be able to control most situations you find yourself in. While that "success" feels good in the moment, the ultimate result is a stagnation. If you can do the same things over and over again, knowing what the result will be, that doesn't force you to adapt or learn or improve. You are winning during live rolls or hard drill sessions, but you are losing when it comes to your future success and growth.
As you begin to find continued success it becomes more and more important that you put yourself in the position of a new martial artist again. Instead of relying on the moves you know really well, try a new technique or position so that you can make mistakes and learn from them! Do you love armbars? Well instead of catching someone in an armbar you know will work, put them in an armbar that is intentionally so-so, this way as they escape or counter you can begin working on your reactions as well. Or, and this is where we get really wild with our ideas, let SOMEONE ELSE catch YOU in armbar so that you can work on escaping it! The more you practice escaping armbars during training, the more successful you will be practicing them when it really matters!
Before we end I want to clarify something: how you roll should be based on who you are rolling with. When you are newer or training with someone much better than you, hit 'em with your best stuff! If you are a new white built rolling with a black belt, believe me when I say you don't need to "give" them your arm for an armbar in order to improve. Try to catch them with your best tricks so you can see where you still need to improve! And belts be damned, sometimes I have to work my butt off just to stay even with a blue or purple belt and in those days and rolls I have to really push myself and growth for sure happens! But when you are rolling with someone where your level of risk is little to none, be intentional about getting to a tough spot or only using techniques you aren't strong with so that both you and your partner can improve from training together!